Photo Album
Viv attended the MRtrix3 workshop in Antwerp, Belgium Sept. 8-13, 2019 to learn software tools for analyzing white matter structure in the brain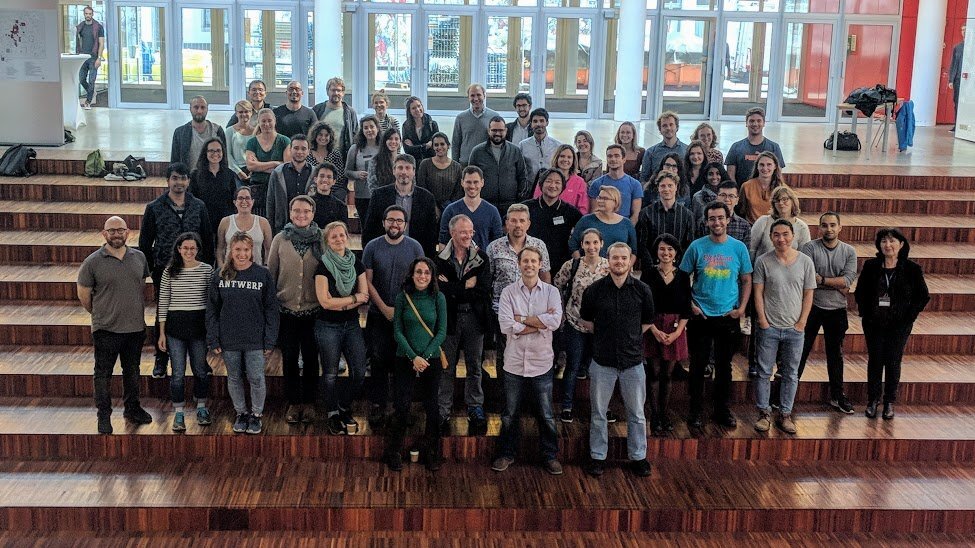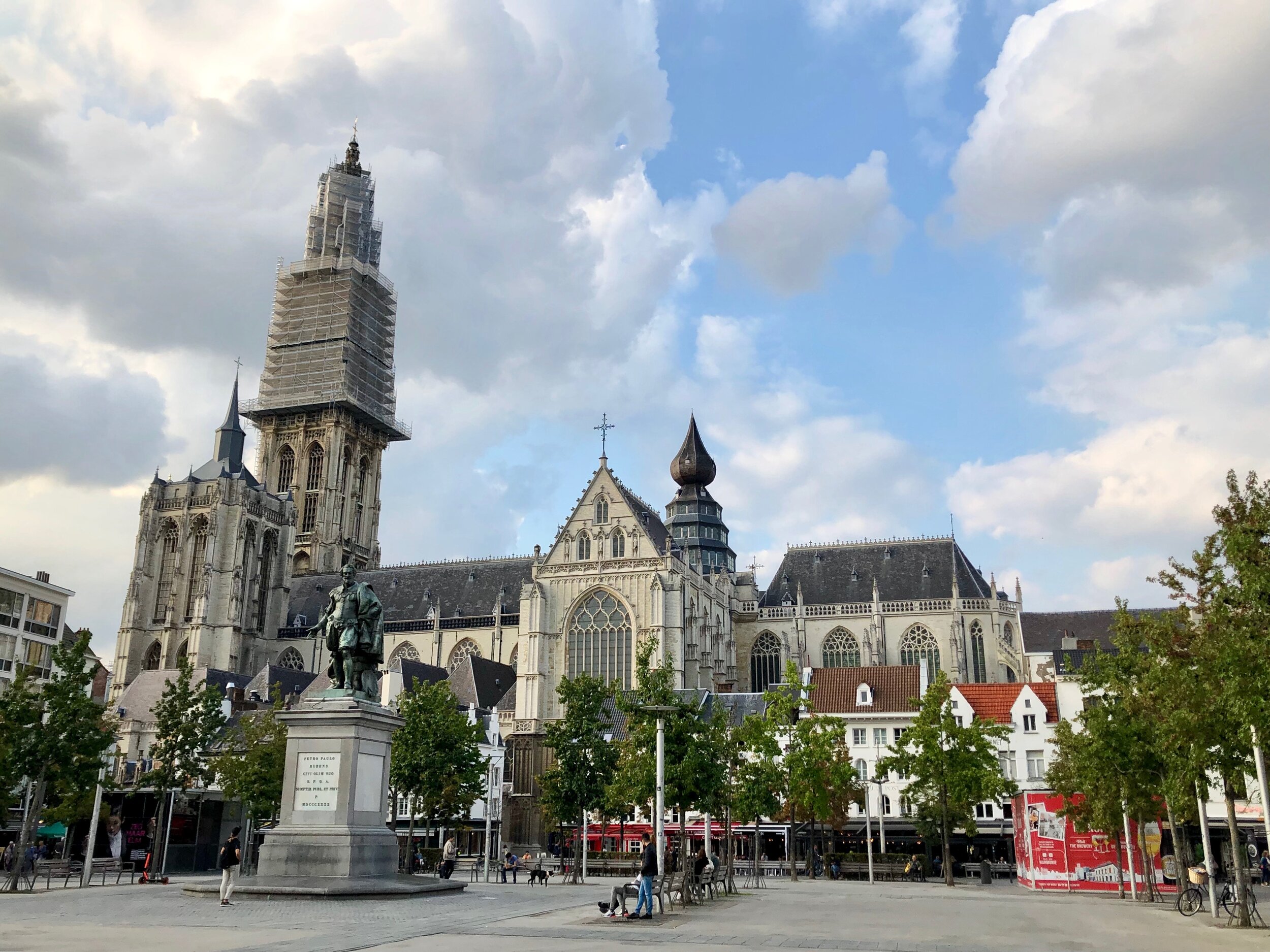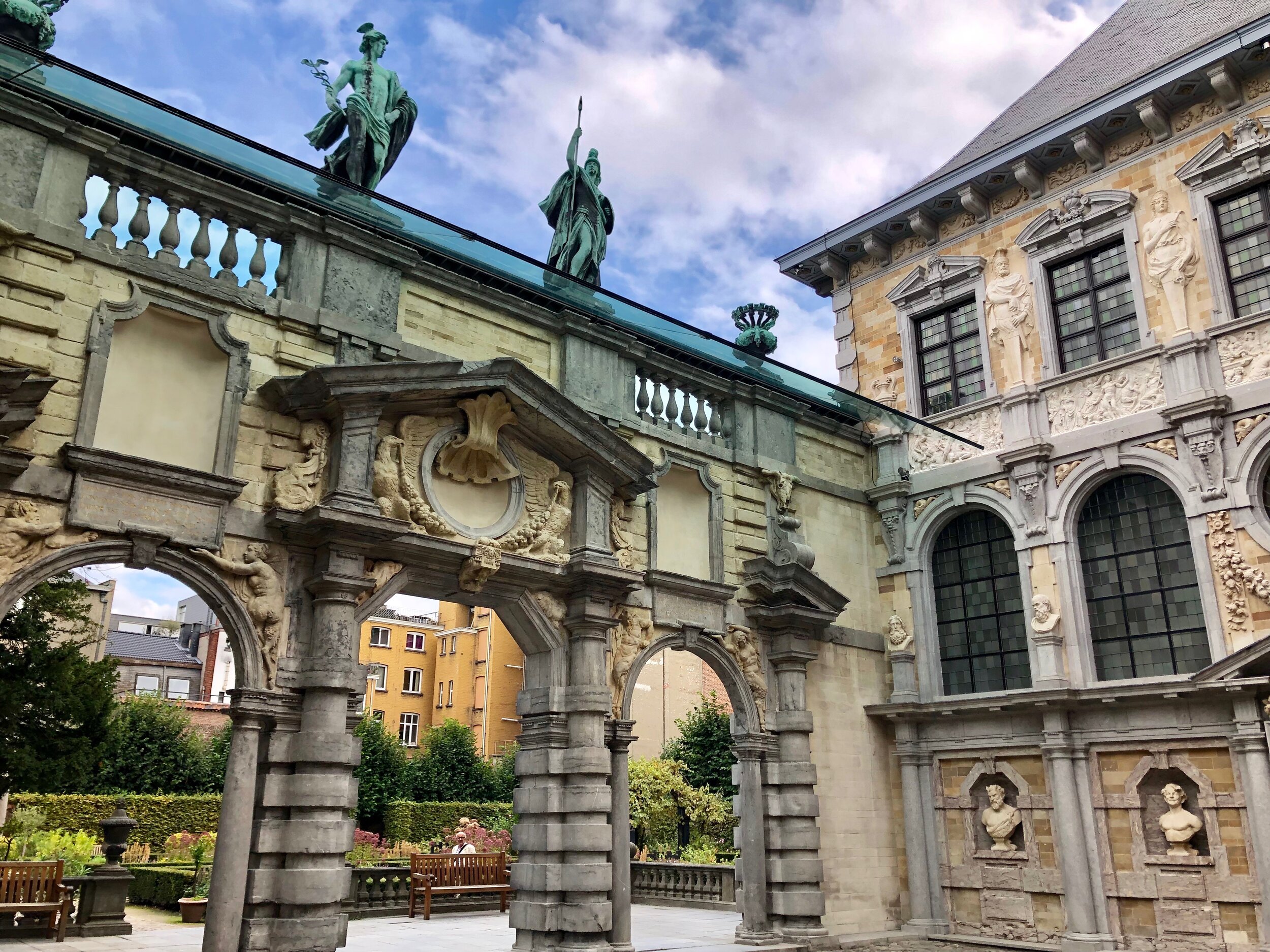 Kelly Michaelis, Maryam Ghaleh, and Viv Dickens presented at the Society for the Neurobiology of Language 2019 meeting in Helsinki, Finland!
Kelly Michaelis successfully defended her dissertation on July 19, 2019! Congrats, DOCTOR!
Liz and Candace at the NRH Stroke and Brain Injury Open House
Kelly Martin's first NeuroLunch (IPN Student Seminar)
She crushed it!
American Academy of Neurology in Philly
Cherry Blossom Season!
Candace was very excited
Viv's first NeuroLunch (IPN Student Seminar)
P.S. he was great
Brain and Language Journal Club
so fortunate to have people like Elissa Newport, Josef Rauschecker, Rhonda Friedman, and Max Riesenhuber here at Georgetown
Elizabeth's (and Barbara Bregman's) Birthday at NRH
Aphasia Access Summit 2019
Society for the Neurobiology of Language 2018 meeting
Quebec City, Canada